Our Law Firm

CONSUELO BENJUMEA & ASOCIADOS S.A.S, is committed towards offering a comprehensive legal consultancy, which is personalized, effective and fast in intellectual property, competition and consumer protection, based on quality standards, organization and discipline to guarantee the delivery of timely legal and clear advice, according to our clients' needs...
Permanently research on requests from third parties in order to timely inform our clients about those ones that may put their rights at risk.
Responsible and reliable attention to each of the processes given to us.
Transparent reports on the progress and novelties related to the processes we are in charge of.
Permanent follow-up of our clients' registrations, in order to promptly inform about their validity.
Personalized attention and strategic legal advice.
Thoroughly study of our clients' cases to provide a structure defense of their rights and due support before court.
Business aligned with the real needs of our clients.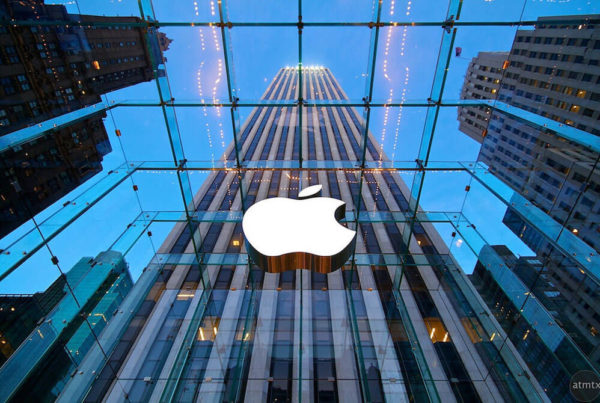 The battle between two italian brothers and apple By Susana Escobar Gaviria Source www.bbc.com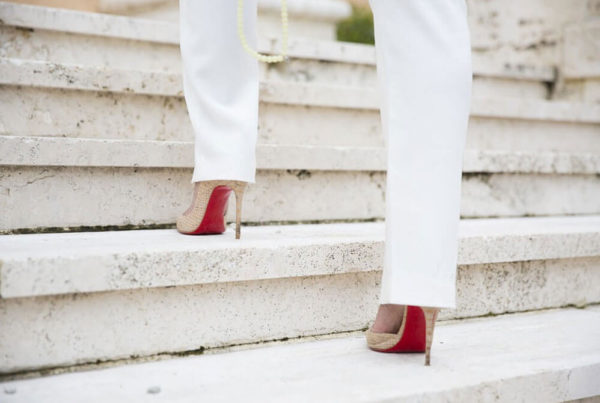 Can christian louboutin trademark red soles? An e.U. Court says no By Susana Escobar Gaviria Source www.nytimes.com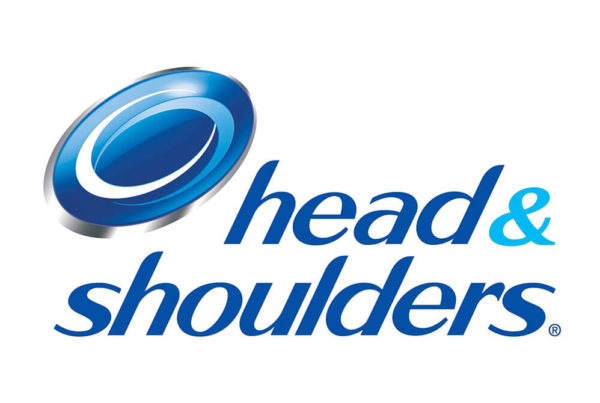 The sic lays a penalty fee to head and shoulders for deceptive advertising Source www.semana.com By Susana Escobar Gaviria
Our customers speak for us:
Personalized attention and strategic legal advice
"To Tania, it is a pleasure to work next to such a successful and prestigious firm"

Ana María Restrepo

General Manager of Tiendas de Ropa Intima S.A.
"The firm provides timely attention, knowledge that provides reliability and tranquility"

Marino Montoya

General Secretary ALUMINA S.A.
"Very professional firm and committed in each of its acts, excellent companion"

Maria Isabel Gallego

Administrative Manager in Arquitectura y Concreto S.A.S.
"The legal advisory we received from Consuelo Benjumea & Asociados has always been of excellence, transparency and dedication"

Compara Online

Juridical Manager of Compara Online Chile and Colombia.